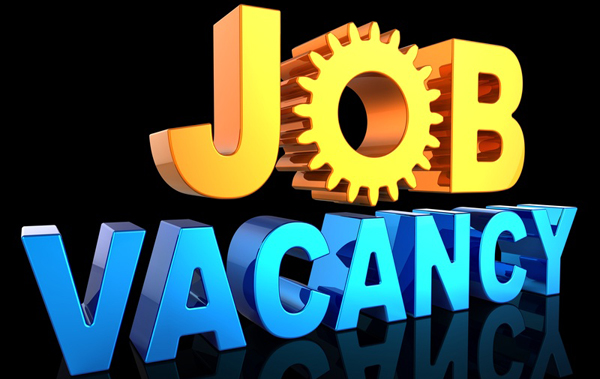 At TMK INC., we deliver value across all sectors of industry, all functional roles, and in all major markets in the nation. We approach every search and every client as a custom engagement.
As a Texas based firm, it's a natural that the oil and gas industry is one of our specialized search disciplines. And, in this day of the Internet resumes and job board databases, many recruiters forget the skill, effort, and dedication it takes to find qualified energy related skilled labor or Engineers. When you need a Professional Search firm that can assist in whatever capacity throughout the entire search process, TMK INC. just might be your path to success. Beyond the search, we can arrange the meetings, the travel details, onboarding and all other important aspects of securing top talent.
Our team is focused on creating a smooth transition for all parties thus paving the way for a rewarding long term relationship.
We stand ready to assist both client and candidate.