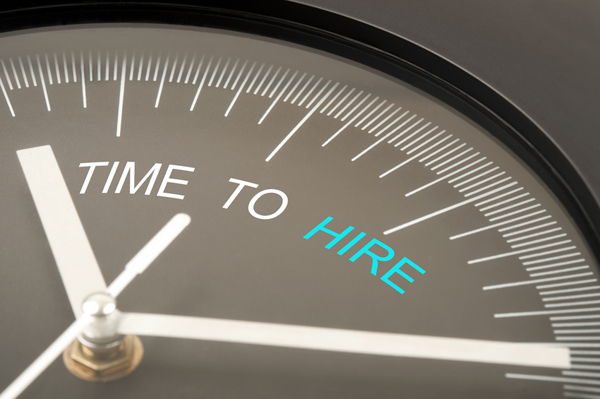 CONTRACT TO HIRE:
Make sure the employee is a good fit for your company.
TEMPORARY SERVICE:
Expand your work force or shrink it on an as needed basis without worry of increased exposure to unemployment claims.
PAYROLLING:
Payrolling a candidate allows your company to recruit personnel and then place them on our payroll for a month... or indefinately. When you feel they are right for you we will allow for a seamless transfer to your company payroll.
DIRECT HIRE:
Let us recruit direct hire candidates for you. Our fee can be based contingent upon your company requirements.